Introducing Ewen Cameron Drilling Ltd
Ewen Cameron Drilling Ltd brings together a unique blend of expertise in tapping the geothermal field this side of the Kaimais, along with their intimate knowledge of the Bay of Plenty geology.  All this has been possible with the close work Ewen Cameron Drilling Ltd has achieved with the local communities during a 50+ year period.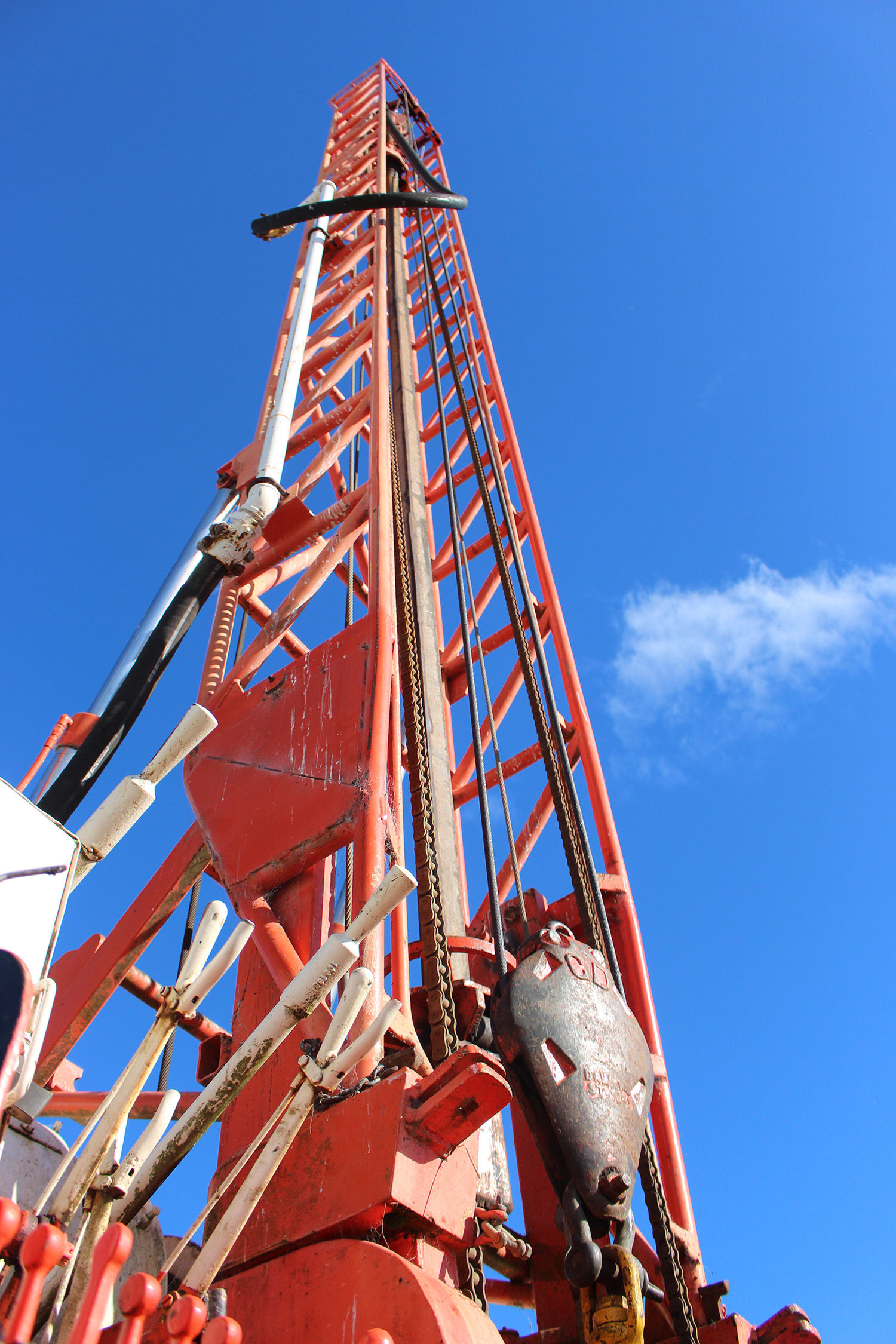 NZ Water Well Drilling Specialists
Ewen Cameron Drilling Ltd has a proven track record and excellent results. Having a reputation for perseverance, integrity and diverse range of experience, you can be assured that your programme needs will be met at every level. 
Vic has been involved in the Water Well Drilling Industry since he was eleven (it's in his blood).
Vic continues the same hands on approach in every aspect of the business, making  sure your programme needs are always met and conducted safely and productively.
Domestic
 Underfloor Heating
Swimming Pools
House supply e.g for drinking
Commercial
 Heating
Swimming Pools
Greenhouses
During the 1960′s and onwards, Ewen Cameron Well Drilling Ltd constructed many of the first community service wells in Tauranga, to supply groundwater to the various schools, council amenities, and hot pool complexes in the region. 
The company continues to play a large part in the economic progress of the Bay of Plenty.